The Wine Cave
The Real Wine Experience in Auckland
Welcome to The Wine Cave NZ – The Real Wine Experience in Auckland
The destination of best New Zealand wines, located at 104 Carlton Gore Road Newmarket. The Wine Cave's name is derived from the French 'la cave', meaning 'of cellar'. As you enter our store that you are soon immersed in our architecturally designed wine cellar shelves displaying over 500 top quality wines from NZ boutique/single vineyard & handcraft spirits.
opening Hours
MON - SAT
10:30 am– 7:30 pm
SUN
12:00 pm- 7:30 pm
The Wine Cave is complied with New Zealand law that we will be closed on Christmas Day, Anzac Day, Easter Friday and Easter Sunday.
Wine Tasting at The Wine Cave
Join us at our Tasting Room or have a seat next to our la Cave, enjoy up to 16 wines or open a bottle among our selection of wines from boutique wineries or organic approached vineyards. We update our wine regularly; vintages and wines are subject to availability.
How EuroCave works:
Come in and pick a card for white or red wine of your choice

Pick your type of glassware or refer to our recommendation

Place your glassware under the wine that you have selected

Swipe the card at the reader and press the glass button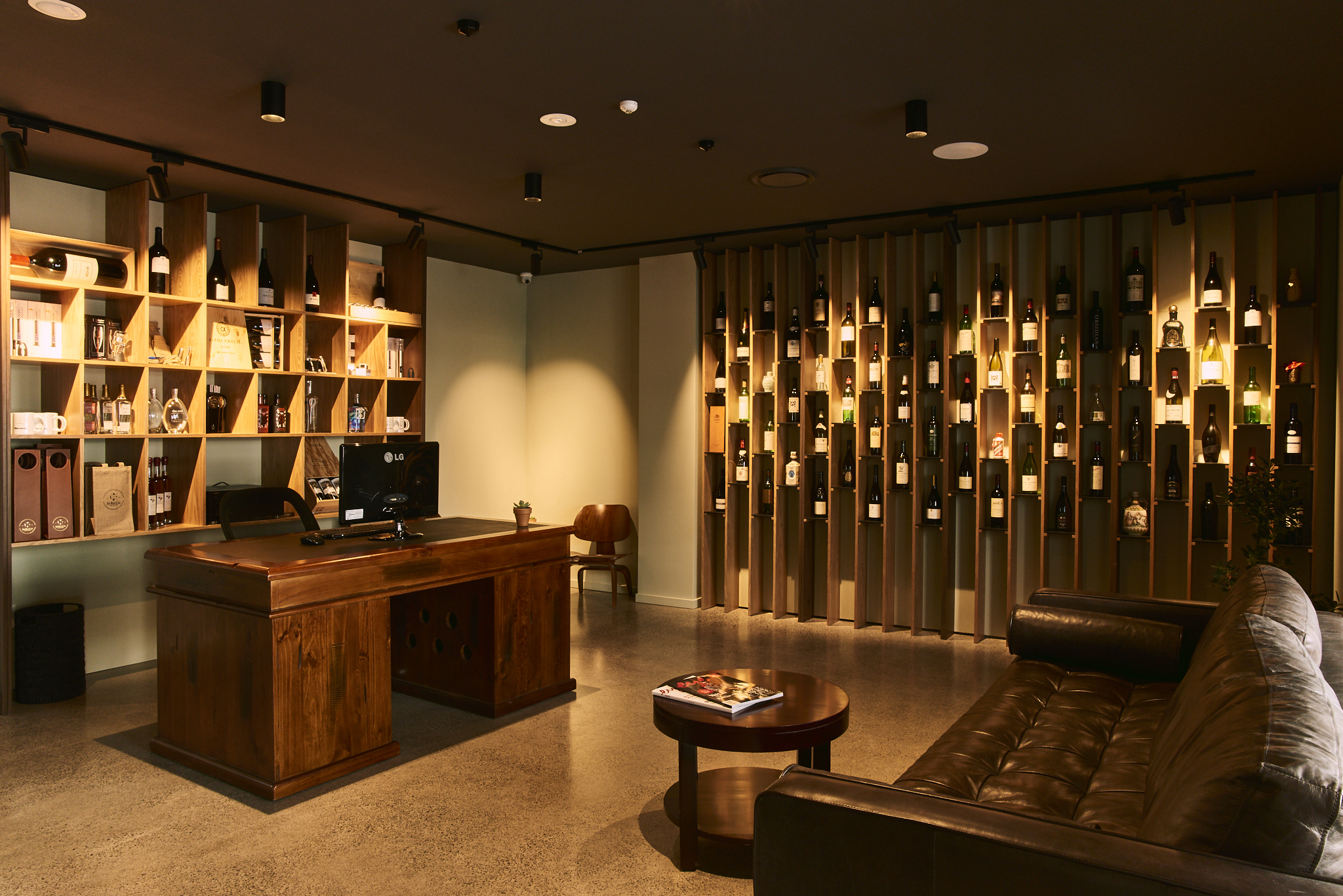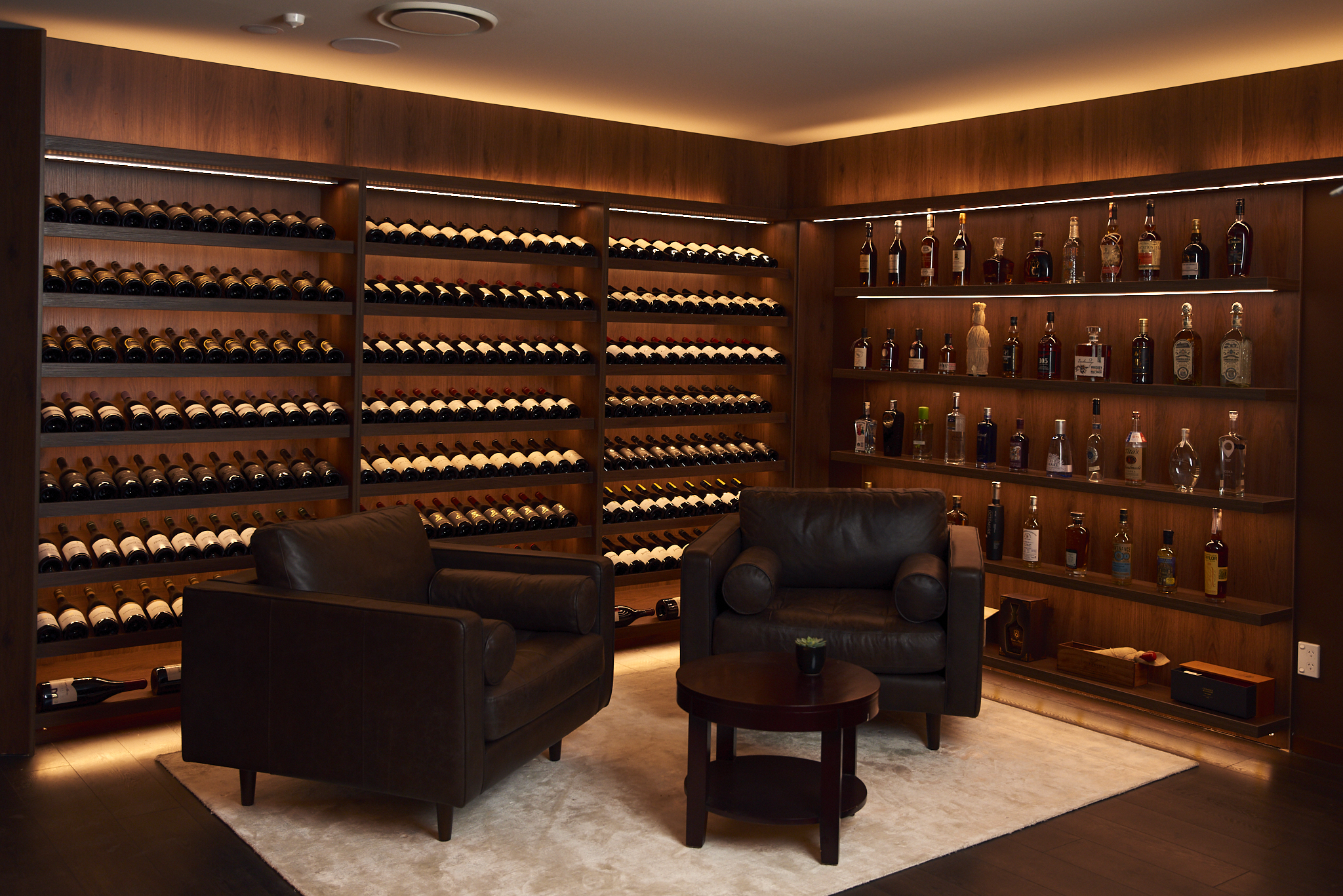 " Every quarter and each month, The Wine Cave will bring you a bespoke wine collaboration events or educational appreciation classes. A real urban winery that is accessible for wine lovers in central Auckland. "
Brows through the events throughout the year; whether you are seeking in-depth information of wine-making or viticulture, have the opportunity to interact with winemaker or just exploring between your favorite varietal/region of New Zealand wine and you will find exactly what you are looking for. Whisky and Spirit tasting/class are also available, ensure to follow our newsletters.
Venue Hire and Customised Function
From the store's entrance to the grand main showroom (The Wine Cave), casual Tasting Room, exclusive Wine Vault and vintage-chic Warehouse, the lavish 554 square meter space boasts architecturally designed interiors ideal for all kinds of event hire.
Book your next function with us and our team can tailor the venue to your needs, whether it's for a private party, corporate function, banquet dinner, team building exercise, educational wine tutorial, whisky / craft beer tasting, food and wine pairing, or simply a group wine tasting with platters etc.